Broomfield Chapter
PROUD TO BE A YOUNG AND BUSY COLORADO CHAPTER!
Broomfield Chapter, Order of DeMolay meets every 1st and 3rd Thursdays of each month in Broomfield Colorado. Our meetings begin at 7:15 pm and usually last an hour. Every 1st meeting of the month is a formal meeting, and the 2nd meeting is a casual meeting. 
For questions or further information, click here: http://coloradodemolay.org/contact
WHAT IS BROOMFIELD CHAPTER UP TO NOW??
Hello Colorado DeMolay, we have A LOT to get caught up on so let's go!! We started out the month strong with brother Aiden presenting the Ceremony of Light for Lafayette Lodge #91. Then, we helped out at the Broomfield Trails Marathon for the City of Broomfield by handing out water and had an AMAZING time spending time together! This month we had a fun meeting by carving pumpkins! We also had a tasty event, A Chili Cook-Off. We had everything from a penguin cook chili to a vegetarian chili! Thank you to the State Line for holding an AMAZING HAUNTED CORN MAZE (which was very cold!), where we all had a lot of fun hanging out and getting scared!!
Broomfield Chapter has grown again…. we have inducted 4 MORE YOUNG MEN IN THE LAST MONTH! Congrats to Bro. Sean, Jack, Finn and Brody; we all are so excited to have you in our chapter. Finally, Broomfield has announced our annual Winter Ball and for this year. The theme is Candy Land.  Well Colorado, that is all for this month and we hope to see you all soon! Signing off, Broomfield Chapter!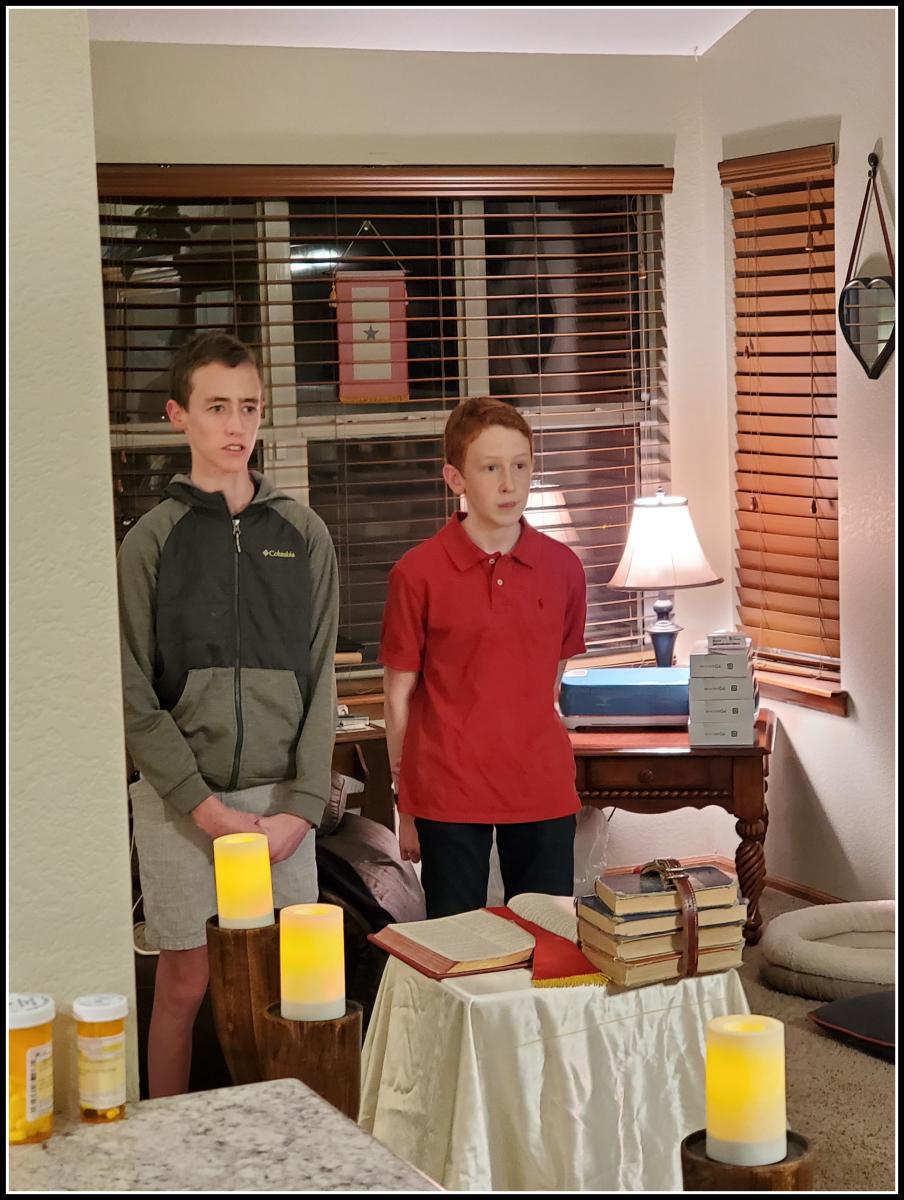 It is time for Broomfield Chapters annual Winterball for this year the theme is A Walk in CandyLand. If you would like please purchase the tickets below or see any member of Broomfield DeMolay. See you all there!!