State Line Chapter -
PROUD TO SERVE ALL OF OUR COLORADO DEMOLAY CHAPTERS!!
We meet monthly throughout the year to work on activities, conventions, Winterfest workshops, and much more. We work to handle business on behalf of all of our Colorado DeMolay Brothers and Chapters. If you ever need anything, do not hesitate to contact a State Line Member. 
WHAT IS THE STATE LINE CHAPTER WORKING ON NOW??
Hello Colorado DeMolay!
The State Line has had another super busy month making plans for Colorado DeMolay! Most importantly, we are preparing for Convention! This year is going to be so much fun and is definitely an event you won't want to miss out on, so make sure you get registered. You can find registration conveniently on this website under the Events tab and the Events Registration - Guidelines link! Convention is going to be at the Great Wolf Lodge in Colorado Springs. They have water slides, an arcade, a ropes course AND rock wall, they have a candy store, Build a Bear Workshop, Ben and Jerry's. It's basically a small mall inside the hotel! Not to mention the DeMolay and More Store that we have at every Convention, filled with super cool DeMolay Swag. I am definitely picking up a pair of DeMolay Slides for the pool! 
We are all looking forward to the beginning of the new DeMolay year. So, whether you want to support your brothers who are assuming the roles of leadership in Colorado, received your Majority Service Ceremony, or just spend a couple days together with your brothers having fun, you will have plenty of opportunities to make memories at Colorado DeMolay Convention 2021!!
As always, if you have any questions or need some help with ANYTHING, don't be afraid to reach out to your State Officers!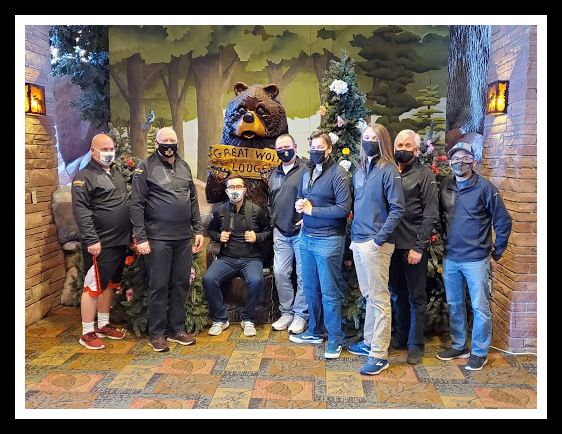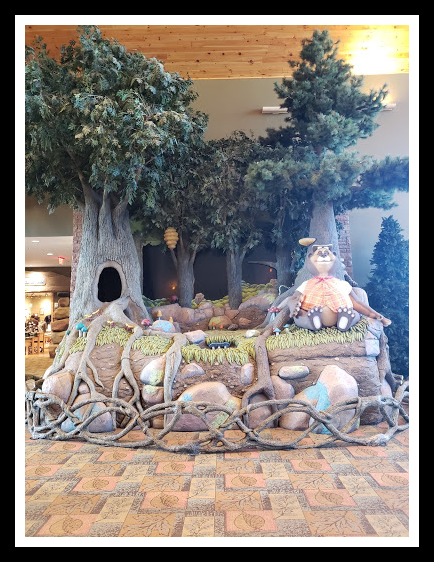 COLORADO'S STATE LINE OFFICERS/STATE STAFF FOR 2021 - 2022
| | |
| --- | --- |
| State Master Councilor | Jake L. |
| Deputy State Master Councilor | Aiden C. |
| State Senior Councilor | Tabor H. |
| Yearbook Coordinator | Michelle Carrillo |
| Social Media Director | Herbie Carr |
| Entertainment Director | Bernie Lehman |
| Ritual Director | Michael Foster |
| Congress Advisor | Herbie Carr |
| Membership Chapter Development Director | Michael Foster |
| DeMolay Store Director | Timothy McLean |
| Hospitality Director | Vinicio Carrillo |
| Convention/Event Director | Kellie Sellars |
| Chapter Communications/Admin Director | Mason Sellars |
| State Chapter Advisor | Chris Hochmuth |
| Assistant to the Executive Officer | Randy Crask |
| Executive Officer - Jurisdiction of Colorado | Jon Sellars |