State Line Chapter -
PROUD TO SERVE ALL OF OUR COLORADO DEMOLAY CHAPTERS!!
We meet monthly throughout the year to work on activities, Convention, Winterfest workshops, and much more. We work to handle business on behalf of all of our Colorado DeMolay Brothers and Chapters. If you ever need anything, do not hesitate to contact a State Line Member. 
WHAT IS THE STATE LINE CHAPTER WORKING ON NOW??
Salutations from the State Line!
We've started the new year with many opportunities to build upon the success we have experienced over the previous years. We are proud to announce we have reached our 12th year of positive growth. This could not have been done without the support of every young man in Colorado DeMolay, so thank you all for your efforts!
I hope you have all had a happy set of holidays and stayed warm. The State line certainly did at the annual Order of Eastern Star Retirement Home christmas party! Thank you to all who volunteered their time; it certainly means a lot to the old folks. Also, many installations are coming up in the next few weeks. The first one to occur belongs to Aurora Chapter. Congratulations CJ on the position of Master Councilor, we look forward to a successful term! Also big congratulations to Carson of Aurora Chapter for receiving the Master Squires Meritorious Service award!
We have some great upcoming events for you to look forward to! First on the docket is Ritual Competition on the 1st of February. Get your team ready to rock the competition and prepare! The lovely Sweetheart Ball will be on Feb 21st. Tickets are available from State Sweetheart Maria. Lastly, we got a big fun weekend for Winterfest over March 6th to 8th at Winterpark. It's gonna be a blast and full of fun memories and brotherhood!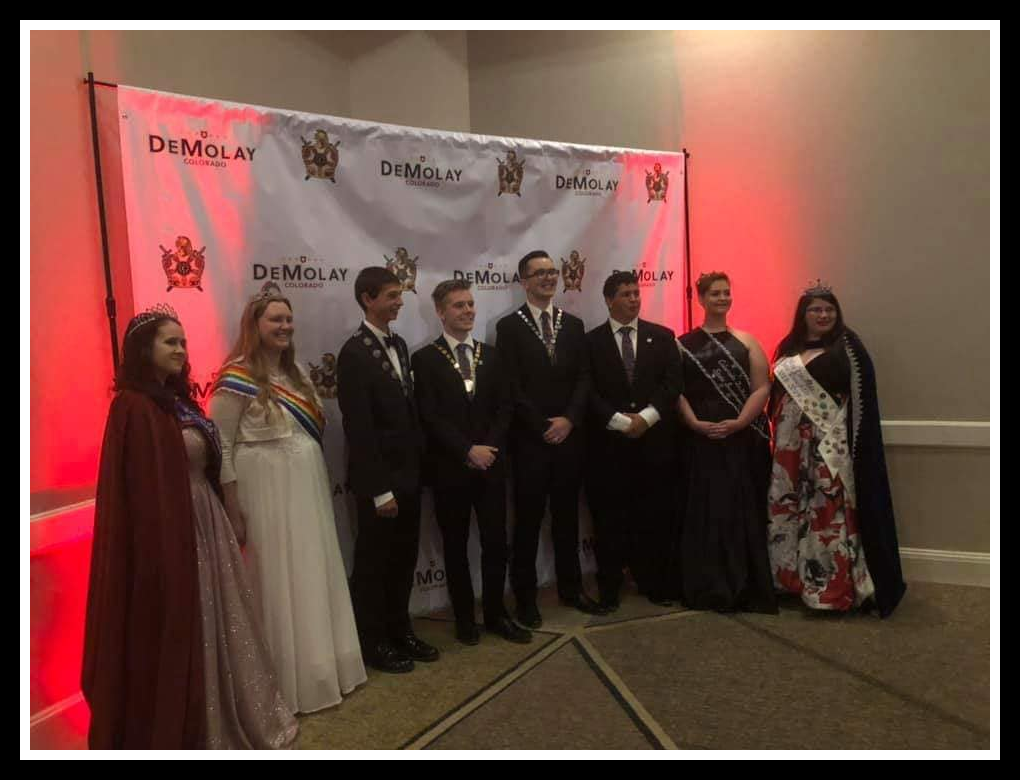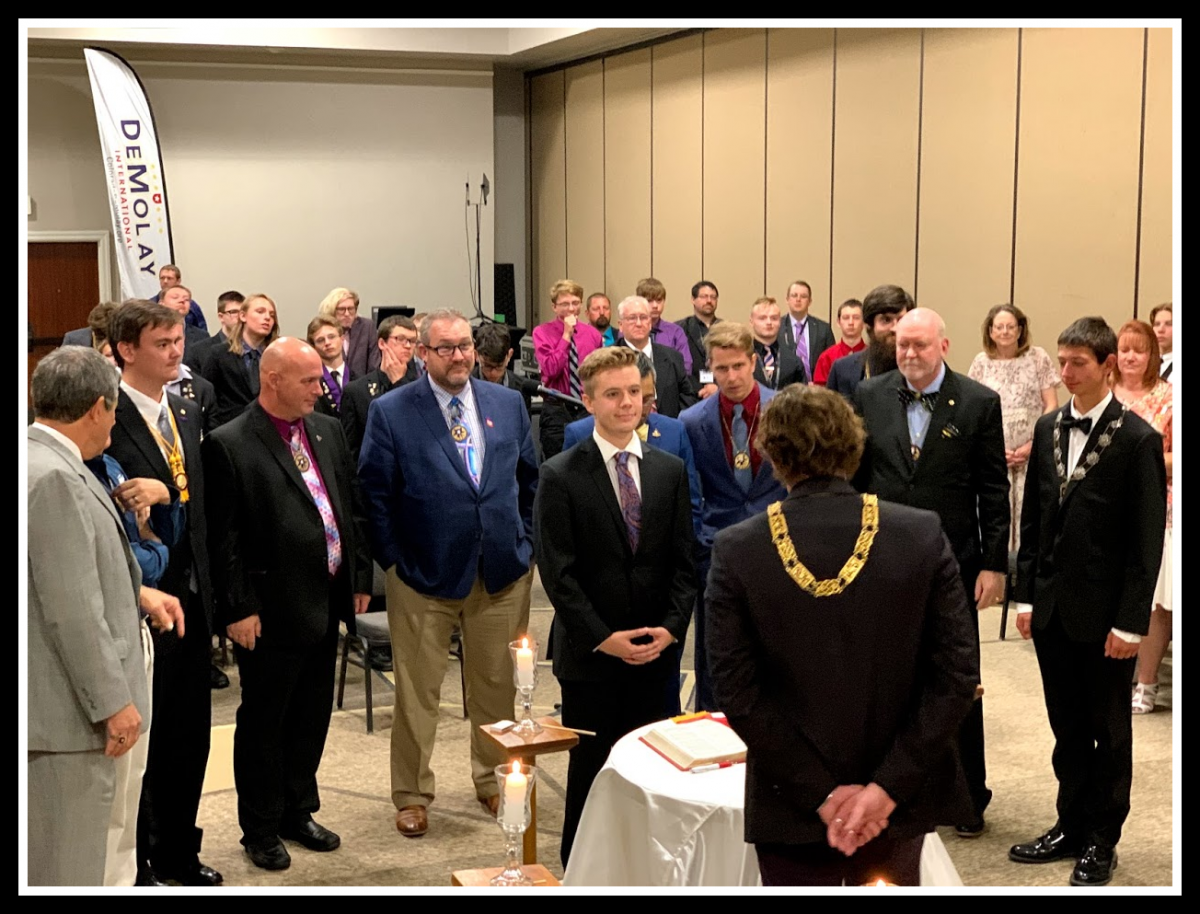 COLORADO'S STATE LINE OFFICERS/STATE STAFF FOR 2020 - 2021
| | |
| --- | --- |
| State Master Councilor | Jacob L.  |
| State Scribe | Chase J. |
| State Chaplain | Tabor H. |
| State Yearbook Coordinator | Michelle Carrillo |
| Social Media Director | Herbie Carr |
| State Entertainment Director | Bernie Lehman |
| State Congress Advisor | Herbie Carr |
| State Ritual Director | Michael Foster |
| State Membership/Chapter Development Director | Michael Foster |
| State Convention/Event Coordinator | Kellie Sellars |
| State Chapter Advisor | Chris Hochmuth |
| Assistant to the Executive Officer | Randy Crask |
| Executive Officer, Jurisdiction of Colorado | Jon R. Sellars |