The Traveling Shield of Colorado...
Where is the Traveling Shield?? 
If you've ever found yourself or your Chapter wondering where the Colorado DeMolay Traveling Shield might be? This is the place to find out! The travels of the shield will be recorded and updated right here.
On September 16, 2016, Colorado DeMolay unveiled the new traveling Shield. Since the unveiling, the shield has traveled to several of our Chapters and was just held by Aurora Chapter. On Dec. 16, 2019, the young men of Broomfield Chapter traveled to Aurora in pursuit of the shield. They were able to capture it and are now calling it their own.  Remember! The Shield is available for any chapter wanting it! Get some brothers together, plan a quick trip, visit Broomfield Chapter, have some fun, and go get the shield!
The Traveling Shield of Colorado can again be found at Broomfield Chapter!
Congratulations to Broomfield Chapter!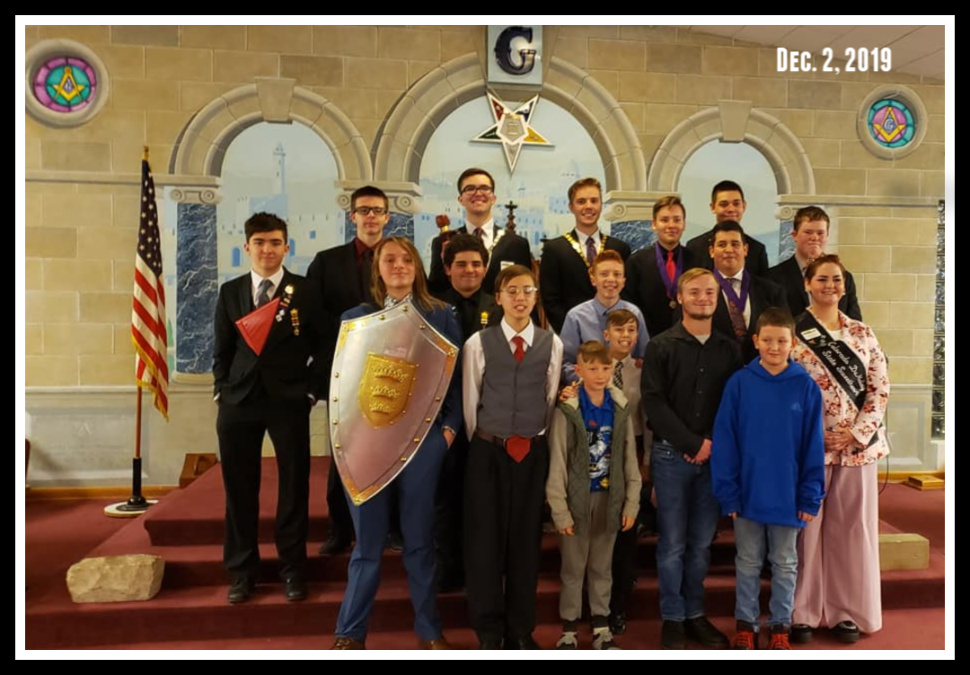 How does my Chapter get the Traveling Shield?
All it takes to get the Shield from another Chapter is to visit that Chapter with five of your Chapter members and two of your advisors. Always make sure you are aware that they are having a business meeting and not going out for an activity, be on time for the opening and stay through the closing.  Installations and Inductions do not count! It has to be a business meeting. It's that simple! 
Shield History recorded in photos (Since Convention 2019)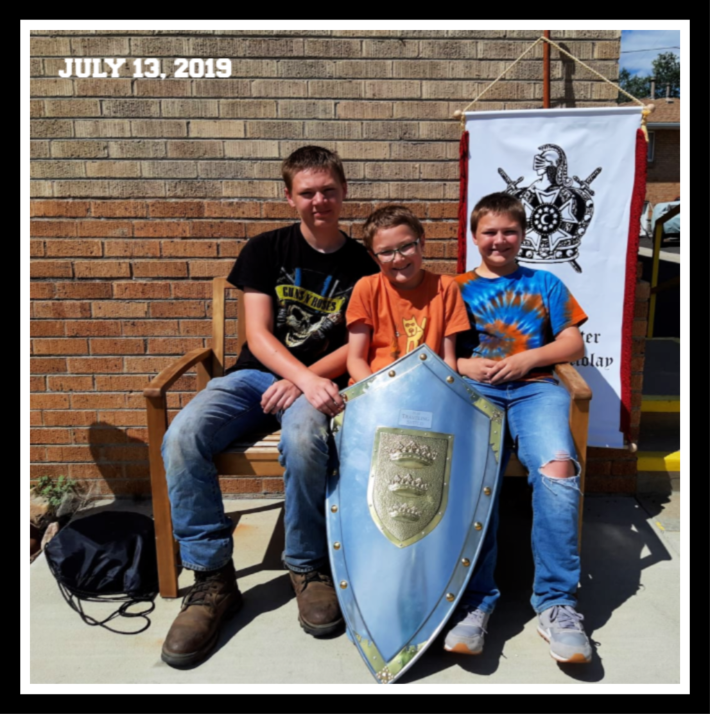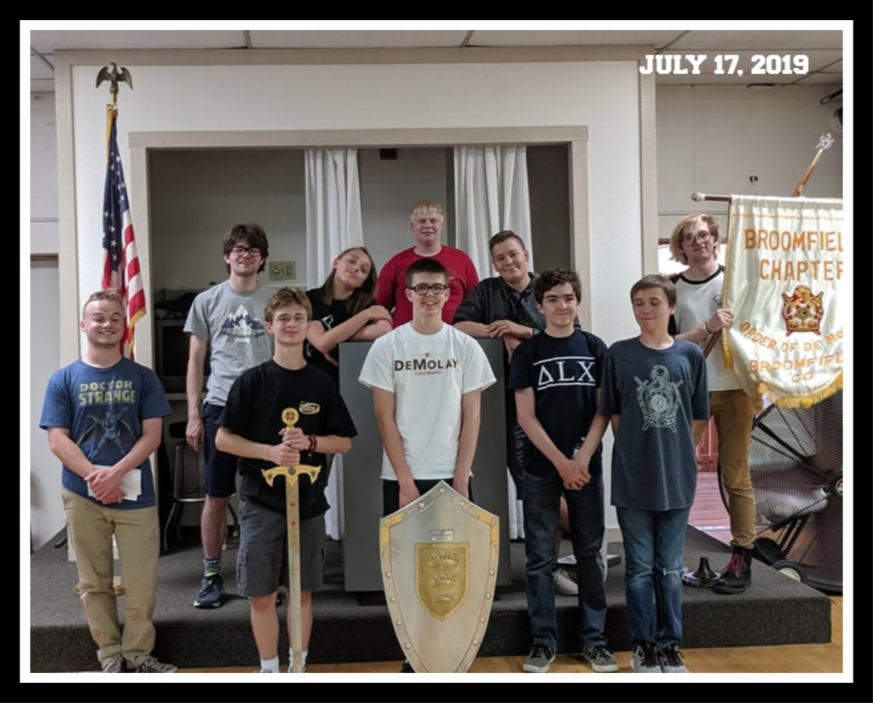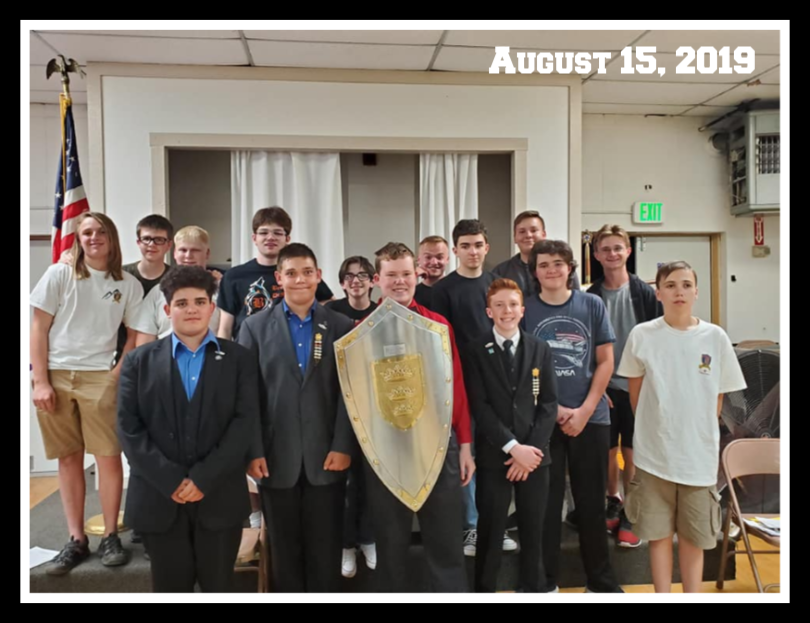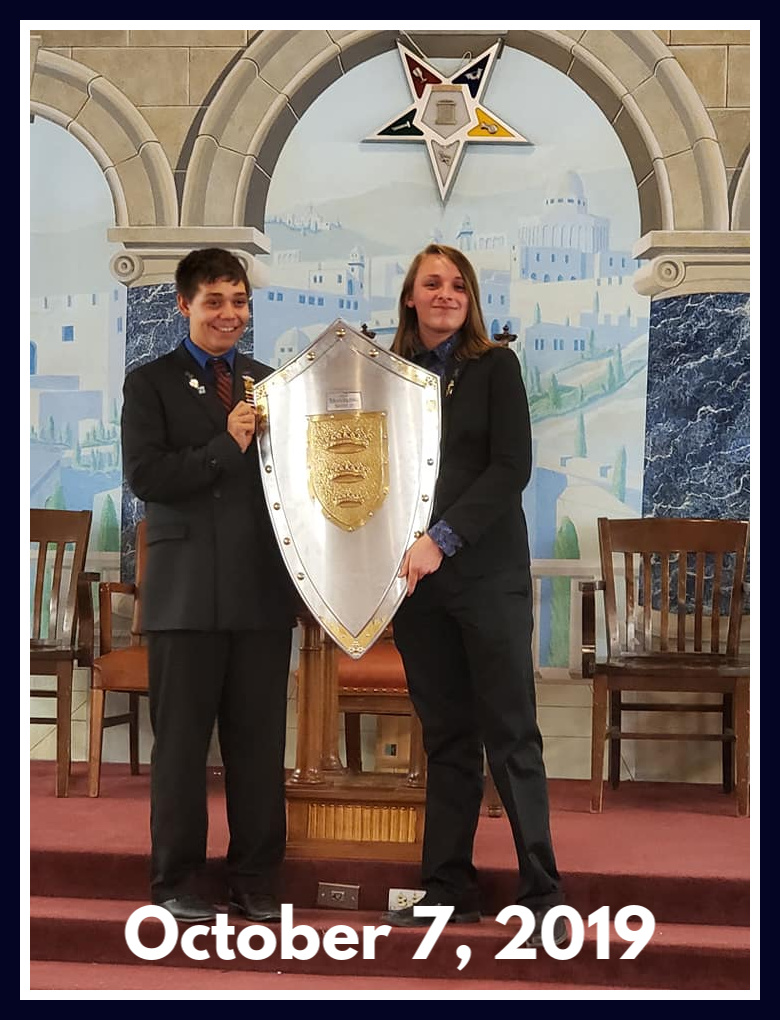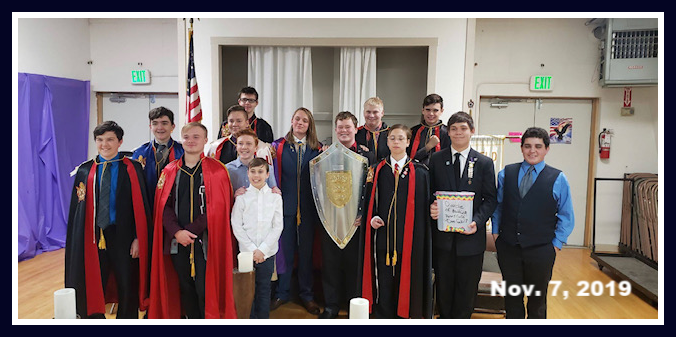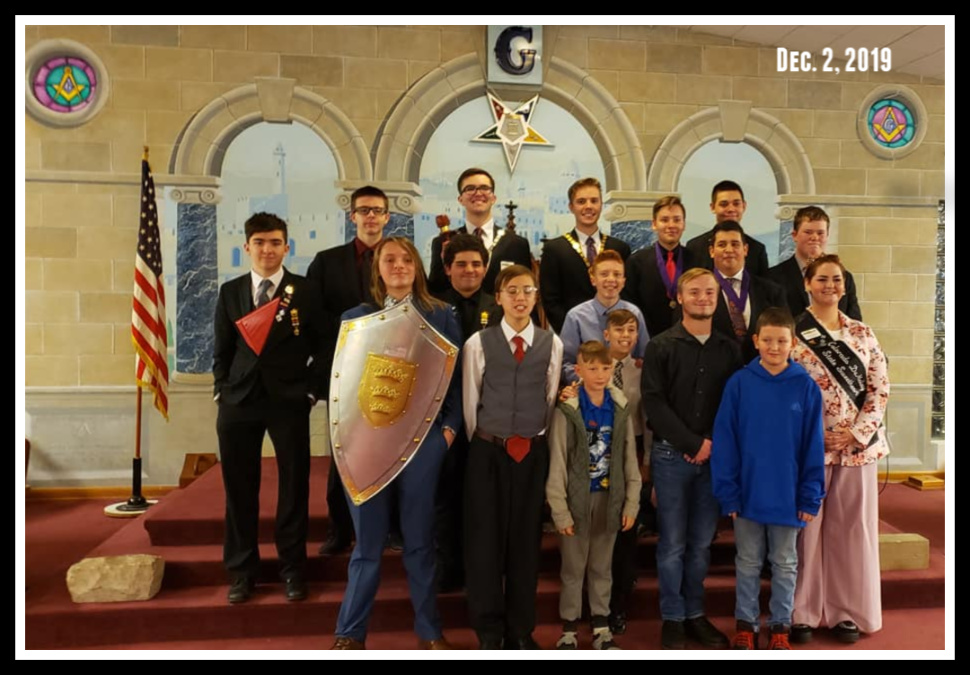 | | |
| --- | --- |
| Shield presented to Golden Chapter at Convention | July 13, 2019 |
| Broomfield travels to Golden | July 17, 2019 |
| Aurora travels to Broomfield  | Aug. 15, 2019 |
| Broomfield travels to Aurora | Oct. 7, 2019 |
| Aurora travels to Broomfield | Nov. 7, 2019 |
| Broomfield travels to Aurora | Dec. 2, 2019 |
Shield History recorded in photos (Since Convention 2018)
        
Missing photo of Broomfield receiving Shield from Poudre Valley June 18, 2018
| | |
| --- | --- |
| Broomfield to Colorado Springs | 05/24/18 |
| Poudre Valley to Broomfield | 06/07/18 |
| Broomfield & Colorado Springs to Poudre Valley (Broomfield wins Shield) | 06/17/18 |
| Broomfield presents Shield to Columbine Chapter at 2018 Convention | 07/17/18 |
Shield History recorded in photos (Since Convention 2017)

Shield History recorded in Photos (Since Convention 2016)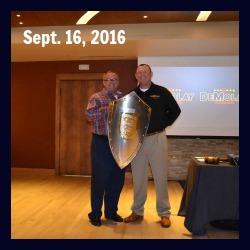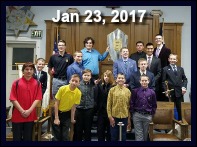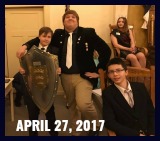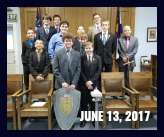 | | |
| --- | --- |
| High Plains receives Shield at Advisor Dinner | Sept. 16, 2016 |
| Colorado Springs travels to High Plains Chapter | Jan. 23, 2017 |
| High Plains travels to Colorado Springs | April 27, 2017 |
| Broomfield Chapter travels to High Plains Chapter | June 13, 2017 |
Gavel History recorded in Photos (Since Convention 2015)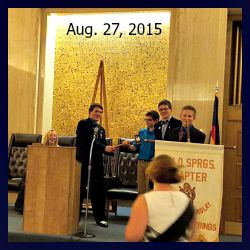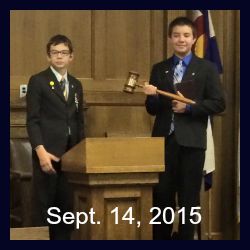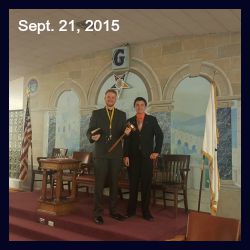 | | |
| --- | --- |
| High Plains travels to Colorado Springs | 08/27/15 |
| Broomfield travels to High Plains | 09/14/15 |
| Broomfield "gifts" gavel to Aurora | 09/21/15 |
|   |   |
Gavel History recorded in Photos (Since Convention 2014)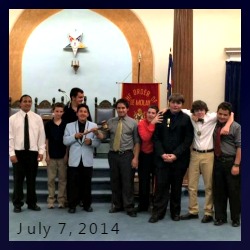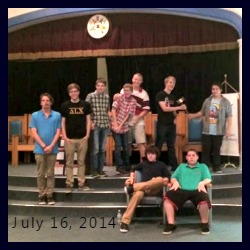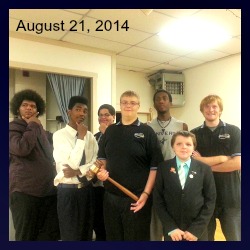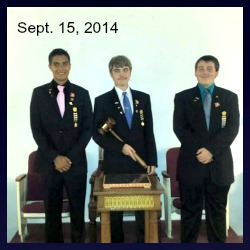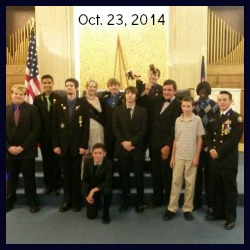 | | |
| --- | --- |
| Golden travels to Pueblo | 07/07/14 |
| Broomfield travels to Golden | 07/16/14 |
| Aurora travels to Broomfield | 08/21/14 |
| Colorado Springs travels to Aurora | 09/15/14 |
| Pueblo travels to Colorado Springs | 10/23/14 |
Gavel History recorded in Photos (From Convention 2013 - Convention 2014)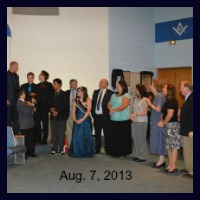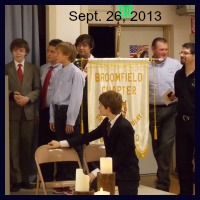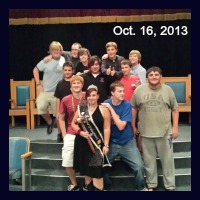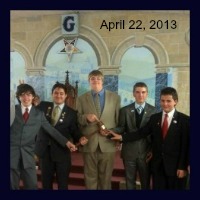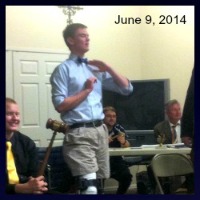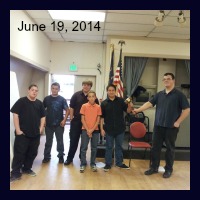 | | |
| --- | --- |
| Broomfield travels to Golden | 08/07/13 |
| Golden travels to Broomfield | 09/26/13 |
| Aurora travels to Golden | 10/16/13 |
| Golden travels to Aurora | 04/22/14 |
| High Plains travels to Golden | 00/00/13 |
| Broomfield travels to High Plains | 06/09/14 |
| Golden travels to Broomfield | 06/19/14 |